Homebuilding Process
We've designed our homebuyer purchasing approach to purchasing, building and designing a home as transparent and stress-free as possible. By providing an extensive amount of resources and a team to guide you along the way, purchasing and designing your home has never been easier. We are committed to providing our homebuyers with a hassle-free and exemplary home building experience and that starts with laying out the process.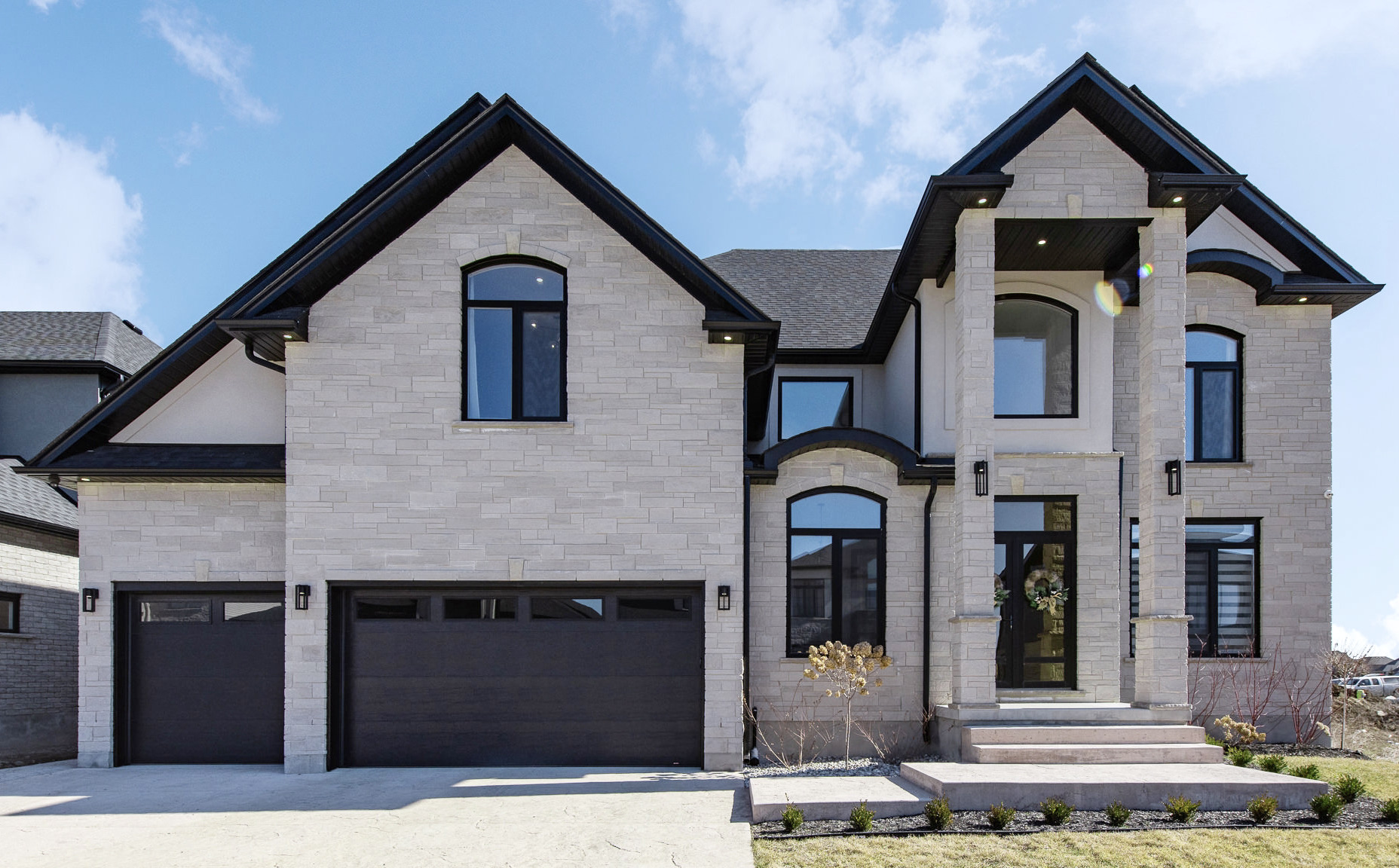 Tarion Home Warranty
The first step we recommend to be taken, is to go through the Tarion Homeowner Warranty package. This can be found here. It provides a general overview of the warranty coverage and procedures that are covered under the purchase of a new home.
Selections
Meeting
This meeting is scheduled for 8 months before the closing date, or immediately after the purchase of a home, in the event that it has a quick closing. We schedule our meetings on Tuesdays to Fridays between 9am and 4pm. We request that you block off a period of 3 hours for this meeting to ensure you are given ample time for your selections.
Choosing selections can be overwhelming and may take more time than anticipated, so preparation is especially important. Also, please note that all selections must be finalized during the Selection Meeting.
Pre-Delivery
Inspection
Due to safety concerns and liability issues, homebuyers are not allowed on-site without a scheduled appointment. However, we understand that this is a very exciting time for new homebuyers, so we invite our homebuyers to visit their home prior to taking possession.
The home visit meeting is scheduled to complete your Pre-Delivery Inspection. This is usually booked for the week of your closing date. These meetings tend to take an hour or so, but a slightly longer window of time should be set aside for this visit.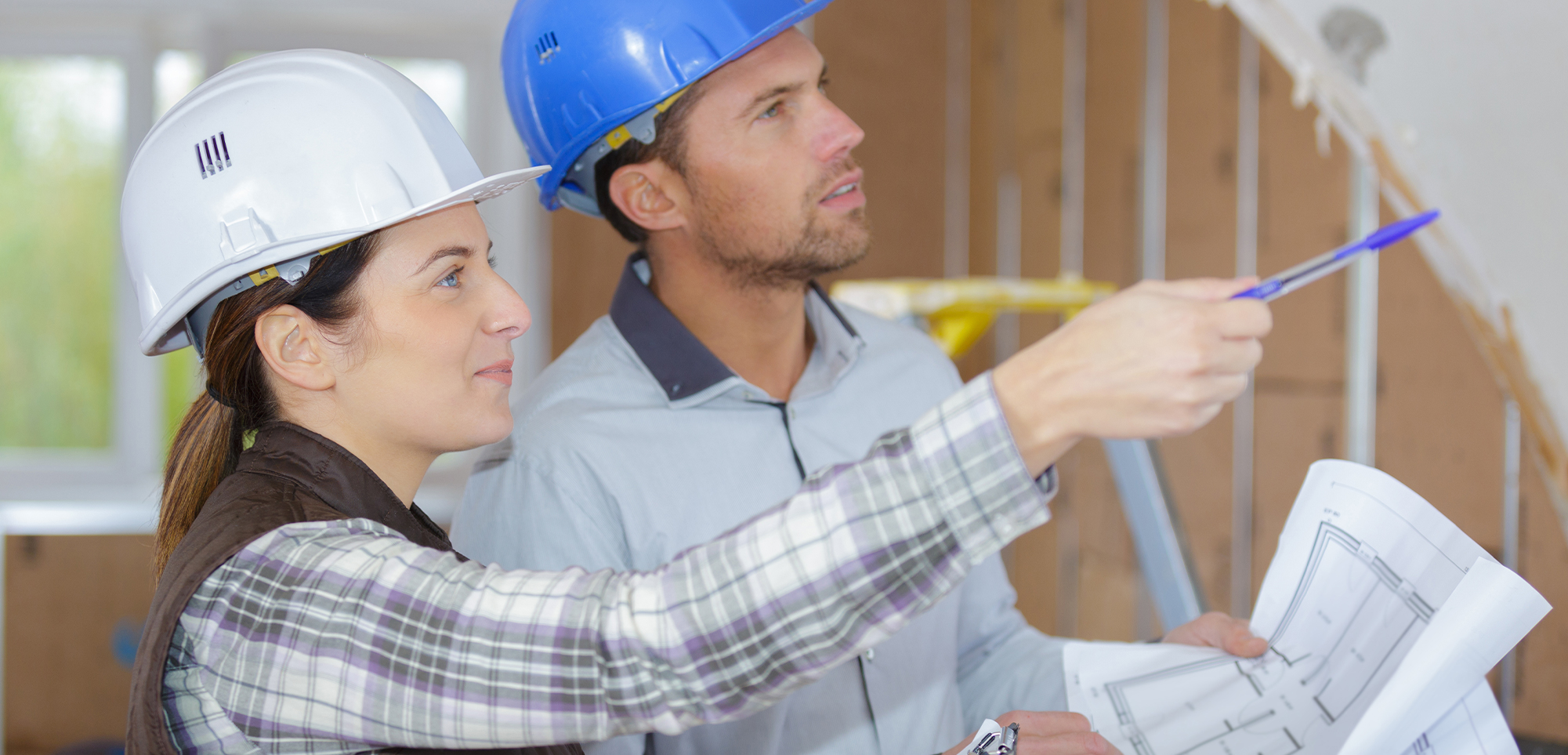 Birchwood Homes is committed to meeting our target completion dates, as we understand the inconvenience that delays can cause. However, there are times that delays may be out of our control. Please note that it is always our intention to close every home on time and we will do everything that we can to ensure this happens. In the case of a closing delay, Birchwood Homes will follow the guidelines set out in the Tarion Addendum in your Agreement of Purchase and Sale.
One month prior to the closing date, the homebuyer should contact their lawyer to ensure all closing procedures are underway. We strongly recommend our homebuyers to contact all applicable utility and phone/cable companies prior to closing to set up any needed services. Birchwood homeowners receive preferred rates from Rogers Cable and Goemans Appliances. This is also the time to contact Canada Post to set up an address change and ask about community mailbox keys.
On the closing date, our homebuyer will be contacted by a Birchwood team member to confirm that the house has been closed. This usually happens between 3pm-5pm on the closing date. Once the homeowner receives this phone call, a Site Supervisor will meet them on site to provide the, with the keys to their new home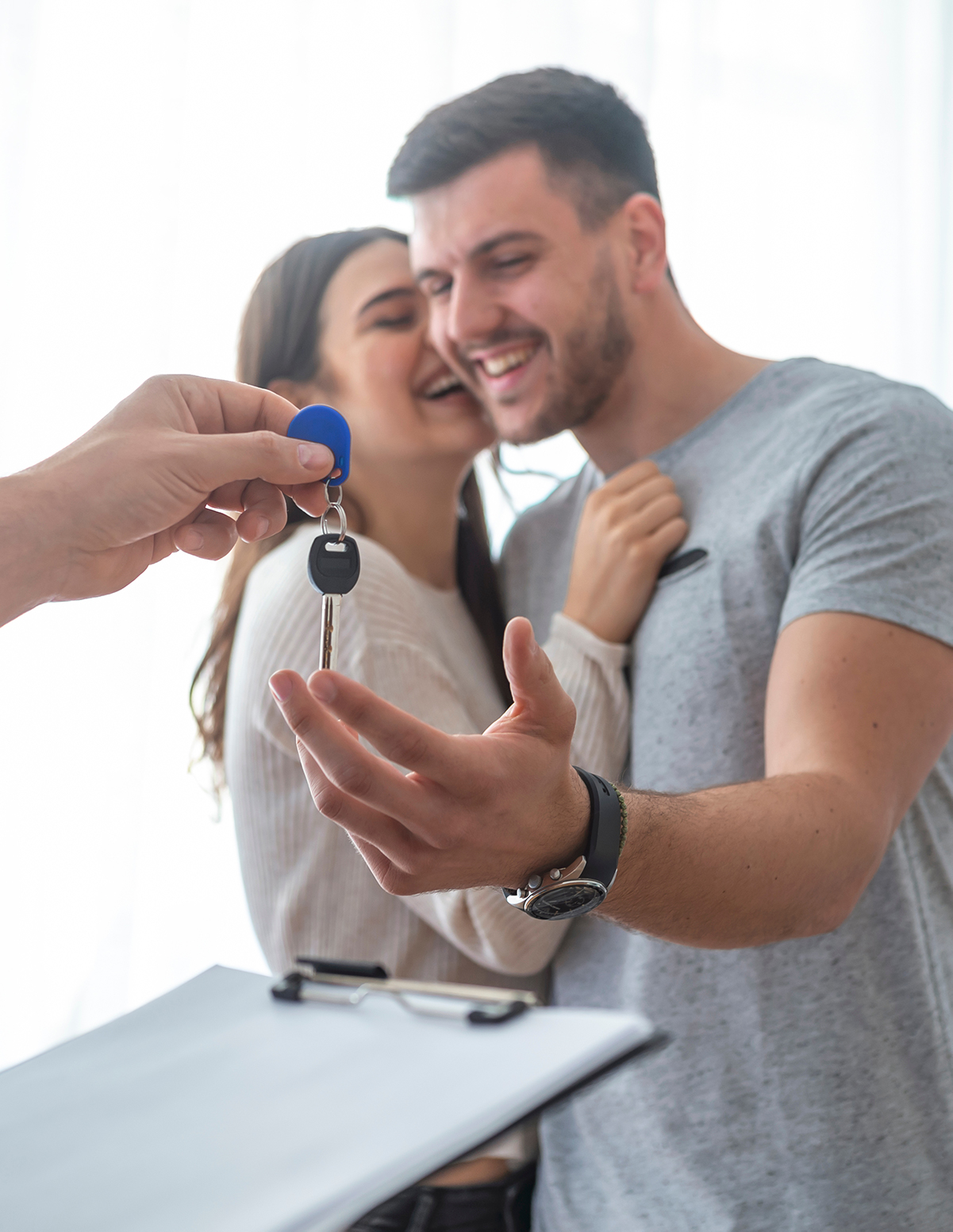 Our experience with Birchwood was splendid. As a young couple building a home is quite a big task. However having a builder that truly cares about customer satisfaction is truly invaluable. The quality of selections inside and outside was exceptional. Very transparent in what they offer! Birchwood takes pride in their work. Overall very happy with the end product and will build our next home with them!